Dear Affiliates & JV Partners,

We are extremely excited to accounce the launch of our latest product, 7-Figure Cycle. We are expecting this to be our biggest launch to date and a colossal pay day for you. Here's why...

We've done over $20,000,000 in product sales for online training programs in the past two years alone through sales of our blockbuster 100k Factory program and maintained refund rates to below 17% (exceptional in this industry at a $2,497 price point and a 60-day refund period).

However, the last two years haven't been 'lucky launches'. In fact, we've been successfully launching multi-million dollar information products related to online marketing since 2006.



Here are the stats from our last few launches...
2015:

Over

$5,000,000 in sales

, and we paid affiliate partners over

$2,000,000 in commissions.
2016:

Over

$9,000,000 in sales

(over $10MM including post-launch sales), and we paid affiliate partners over

$4,300,000 in commissions

.

2017:

Over

$9,200,000 in sales

during launch week (surged past $10MM in post-launch promotions), and we paid affiliate partners over

$4,000,000 in commissions.
In 2018, this trend is set to continue with our most exciting product yet.
'7 Figure Cycle' is a complete system that teaches people how to uniquely leverage a cyclical eCommerce selling process.
By virtue of rapid 2-week 'cycles', money can be turned around with a 50%+ margin up to 26 times in a year. What this means is that a tiny starting budget of say, $100, can quickly compound to an income stream of several thousand PER DAY.
This is the 'snowball effect' at it's brilliant best, we've cracked the code to being able to roll out new 100% iron-clad income streams in the space of just a few weeks... and thanks to a special 'fusion' of multiple factors (described further below), all this can be achieved:
| | |
| --- | --- |
| | WITHOUT a website |
| | WITHOUT spending a fortune on products ($100 is PLENTY) |
| | WITHOUT waiting weeks for products to arrive |
| | WITHOUT any product development or branding |
| | WITHOUT any customer support |
| | WITHOUT needing to run any paid ads |
We are fully expecting this launch to be life-changing for all involved and will be posting more details very soon. But for now, sign up to the notification list above, and check out the cool prizes that we are going to be giving away....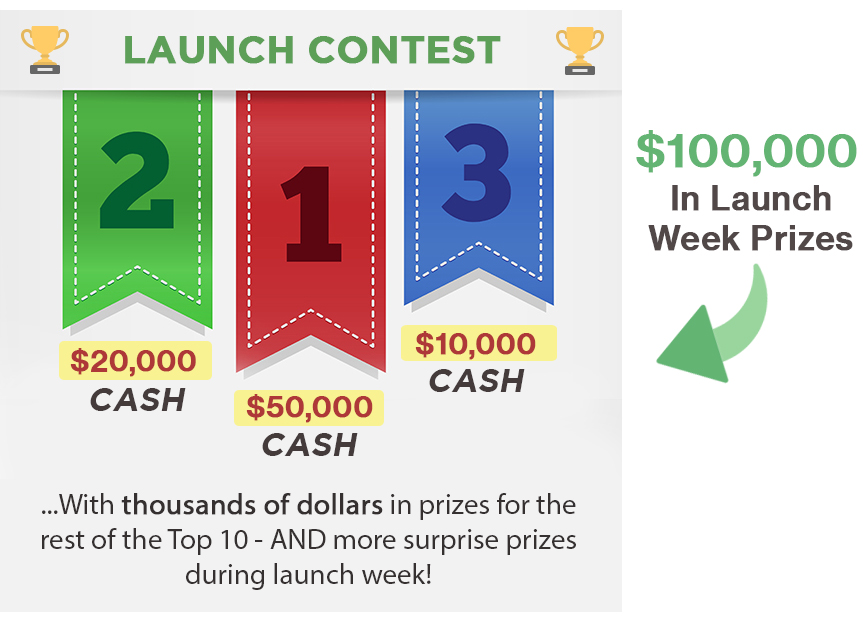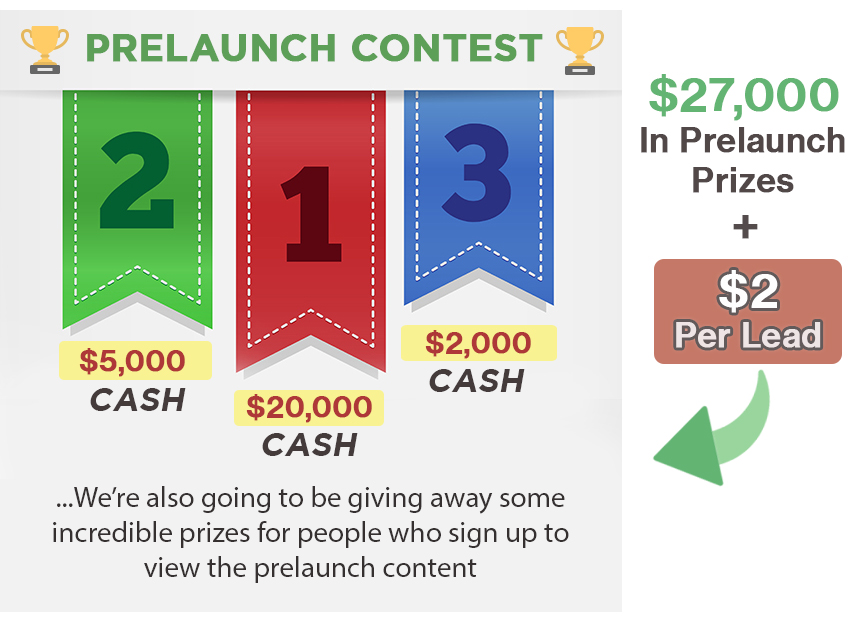 We will be updating you soon with more information. To ensure you get the updates, please sign up to the notification list right away.
Thanks for you support!
Aidan, Steve, Chris & Todd
IMPORTANT TERMS & CONDITIONS:
Please always adhere to these FTC guidelines when promoting our products and services.
https://www.ftc.gov/tips-advice/business-center/advertising-and-marketing
In addition, you must not use the following promotional methods if approved for this affiliate program. Doing so may result in you being terminated from the affiliate program and forfeiting any outstanding commissions.
1. Don't send Spam or using safe lists or solo ads of any kind.
2. Don't offer cash rebates, cash backs, giftcards or physical product incentives etc to people who buy through your affiliate link.
3. Don't use negative words such as 'scam' in any promotional campaign.
4. Don't misrepresent our product/offer.
5. You are not allowed to create Facebook groups or Facebook pages related to 7 Figure Cycle